AMARETTO LAZZARONI 1851 & FAMILY LAZZARONI HISTORY

Amaretto was first a cookie made by the Lazzaroni family. According to legend, in 1718 the Cardinal of Milan was visiting the town of Saronno. In honor of his visit, Giuseppe and Osolina Lazzaroni baked a mixture of sugar apricot kernels and egg whites and created a new cookie named "Amaretti di Saronno".
In 1846 one of the brothers, Paolo, started a new company – Paolo Lazzaroni & Figli – dedicated to the production of liqueurs and food specialty items such as chocolates.
In the meantime, the Lazzaroni cookie company expanded its range of cookies to include – the hard crunchy Amaretti; the soft cookie and a new liquid Amaretto cookie. To accomplish this, they developed a new recipe, which starts with the crushing and refining of the Amaretti di Sarrono cookies, then infusing the cookie powder into alcohol for six months. Today, this liqueur is known as Amaretto Lazzaroni 1851. Since its origin, it was marketed as a liquid cookie rather than a liqueur.
Today, Amaretto Lazzaroni 1851 is still made according to original recipe and is the only liqueur made from the infusion of the famous Amaretti di Saronno cookie. The cookie company grew and became known as one of the most famous around the world for its high quality products. The cookie division was sold in 1984 to an American company– Campbell's Soup Company.
In the early 1990's, Paolo Lazzaroni, named after his great-grandfather, built in Saronno a new plant for the production of the Amaretto Lazzaroni 1851 and other cordials such as Sambuca.
In February 2004 the Amaretti di Saronno cookies were repurchased and returned to the Lazzaroni family. Today the Lazzaroni family is considered the Amaretto specialists.
---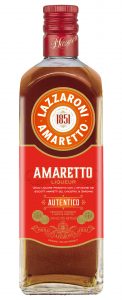 Amaretto
The Authentic Italian Amaretto since 1851, is still produced and bottled in Saronno, Italy, according to an old and unique formula: the infusion of the famous cookies "Amaretti di Saronno" in alcohol. This premium product with a rich Italian heritage has a almond/apricot flavor.
Drink Lazzaroni Amaretto on the rocks, in mixed drinks or coffee, and even on ice cream. The Beverage Testing Institute (BTI) in Chicago declared Lazzaroni Amaretto, one of the finest liqueurs from Italy, scoring 93 points out of 100. It was considered "Exceptional" by the BTI's tasting panel.
---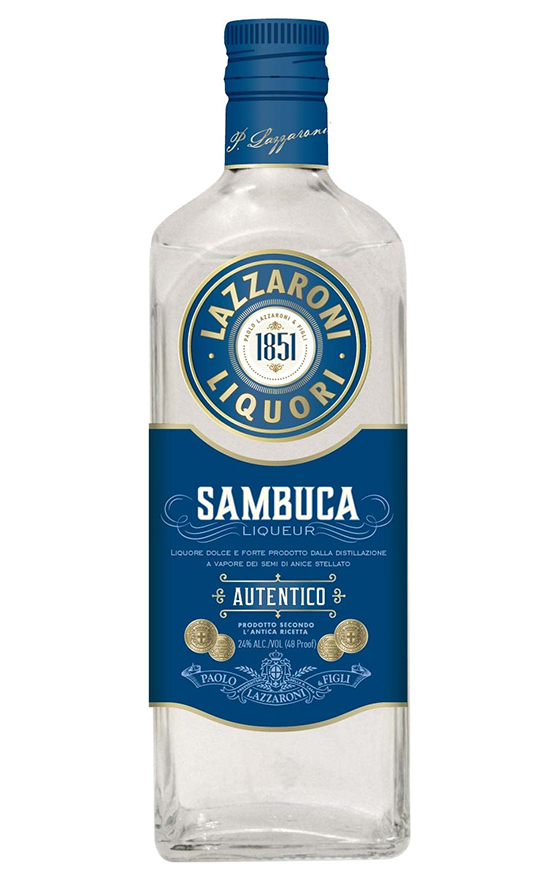 Sambuca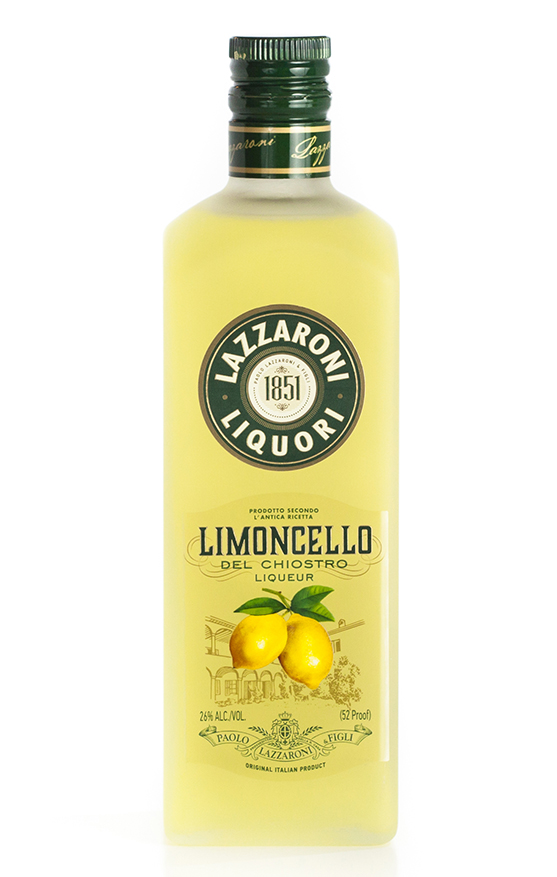 Limoncello
Maraschino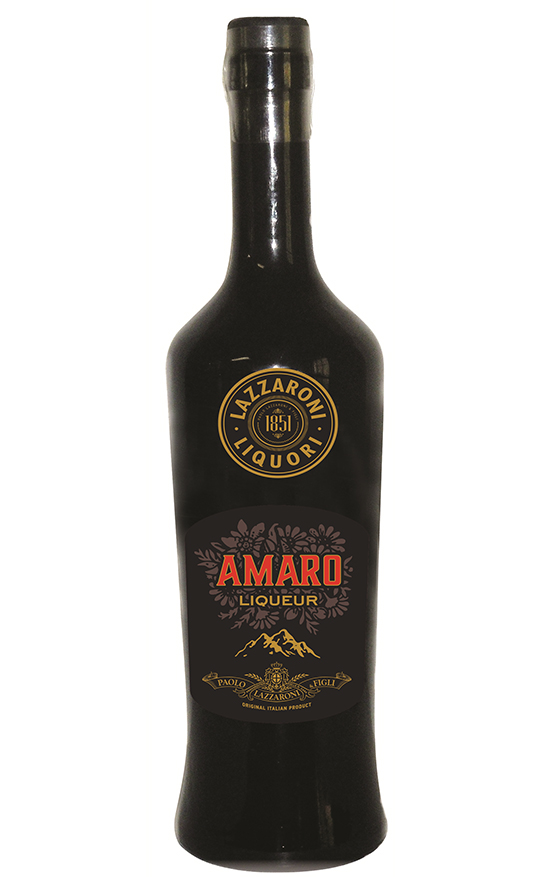 Amaro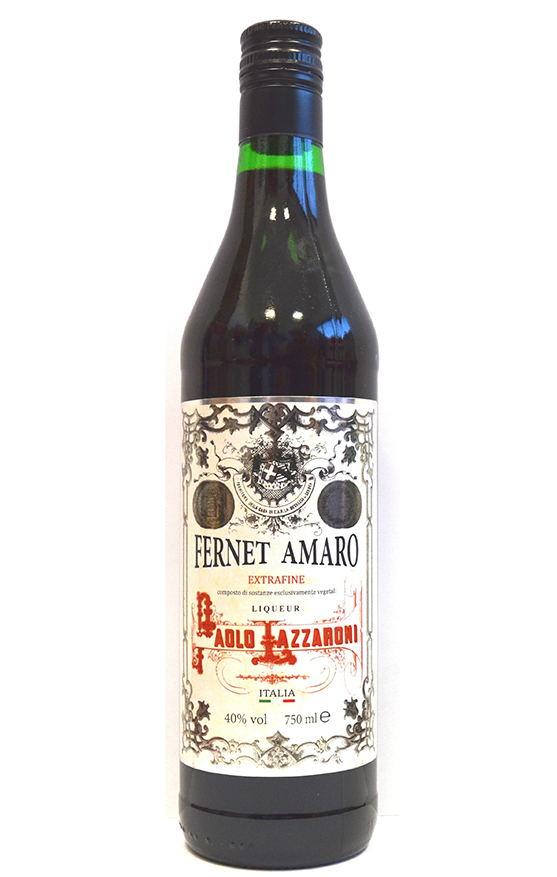 Fernet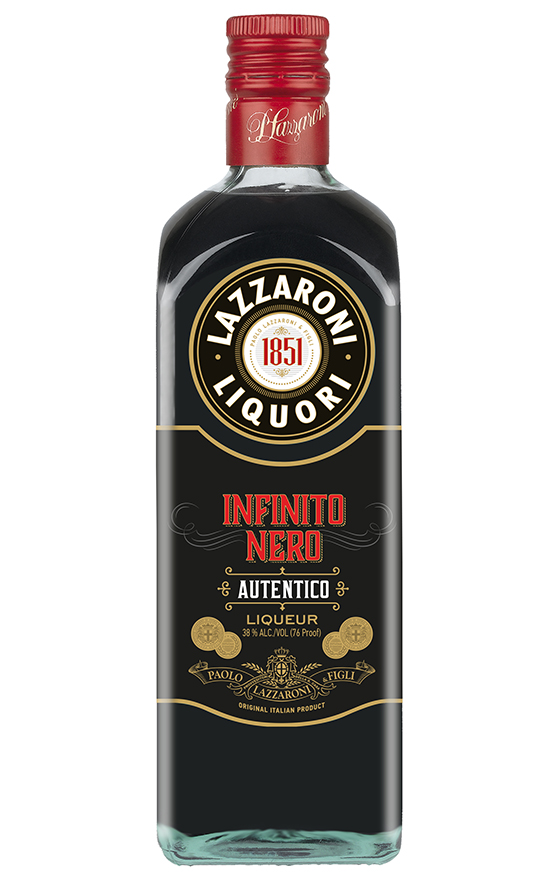 Infinito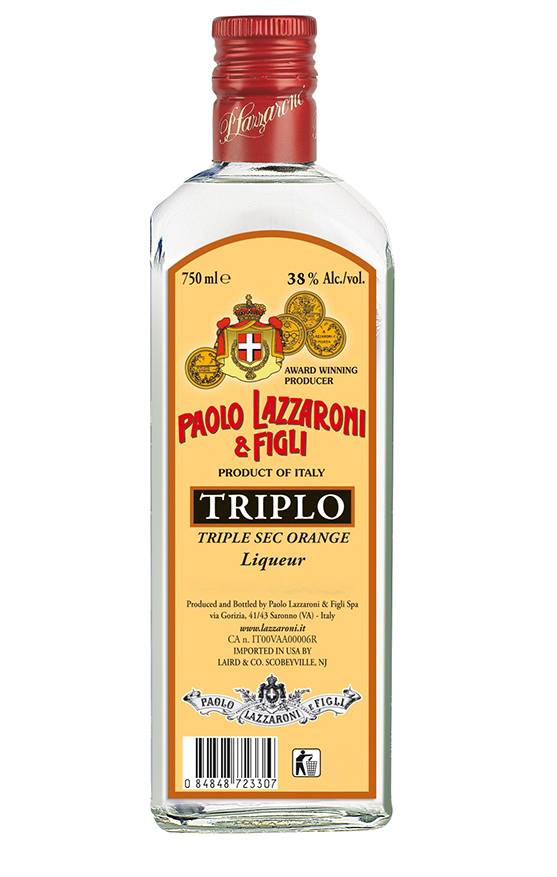 Triplo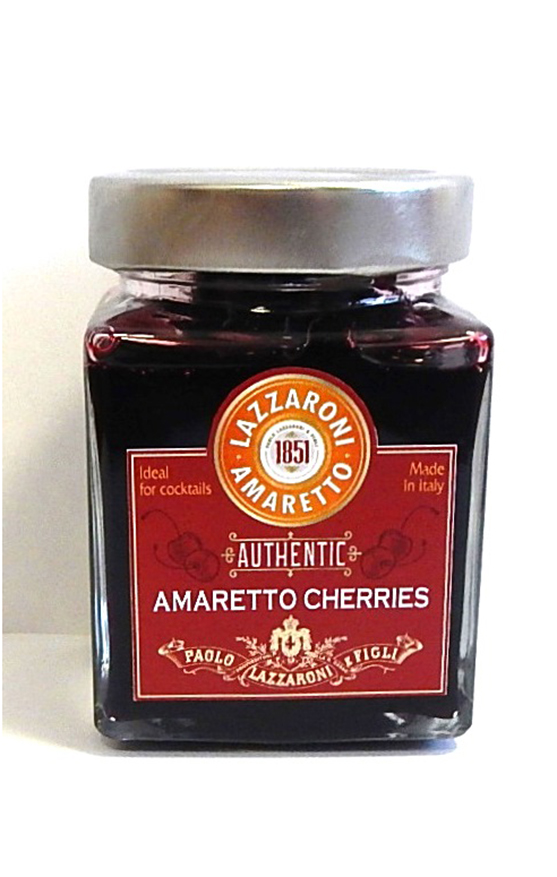 Amaretto Cherries
---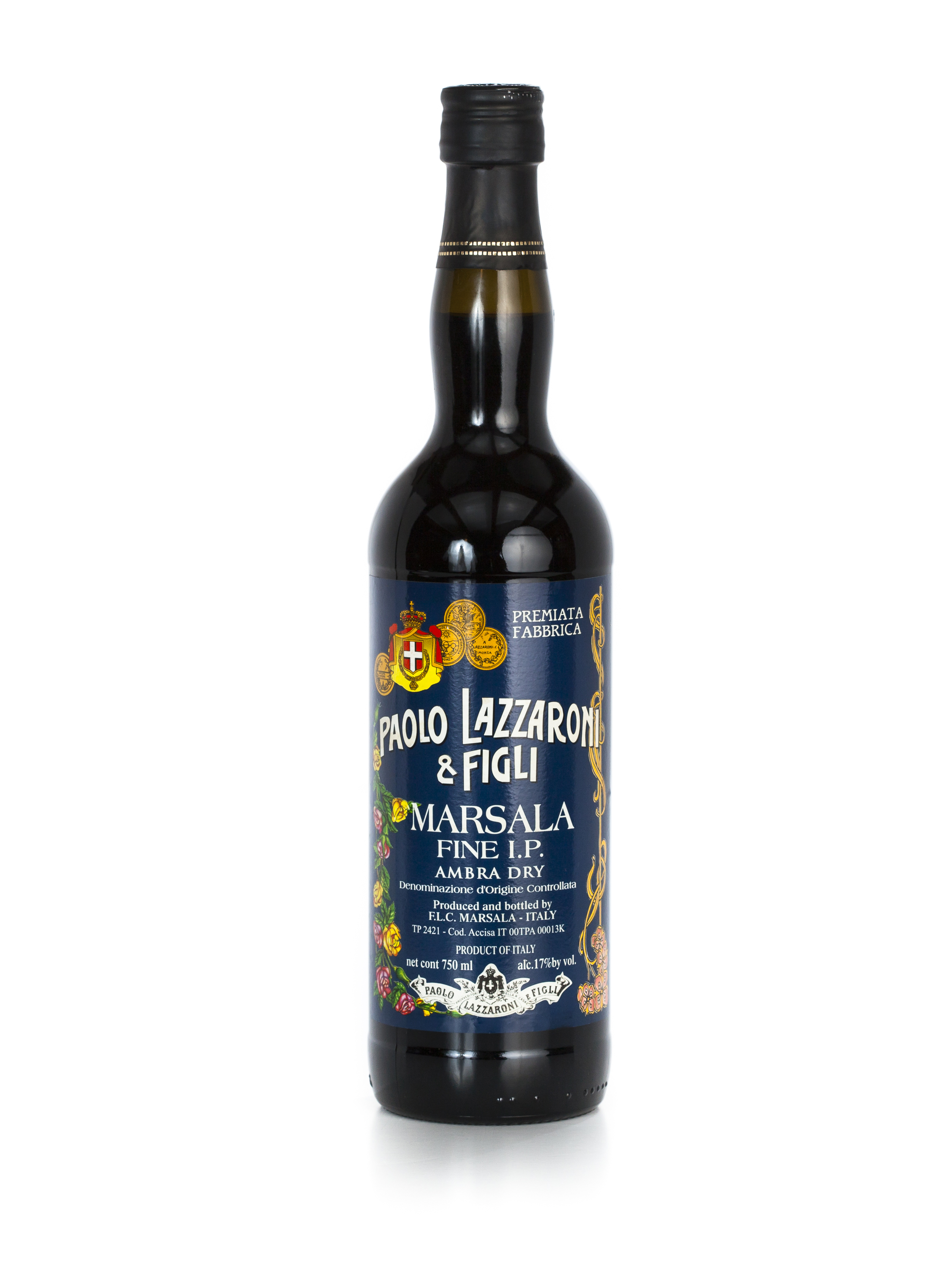 Marsala Dry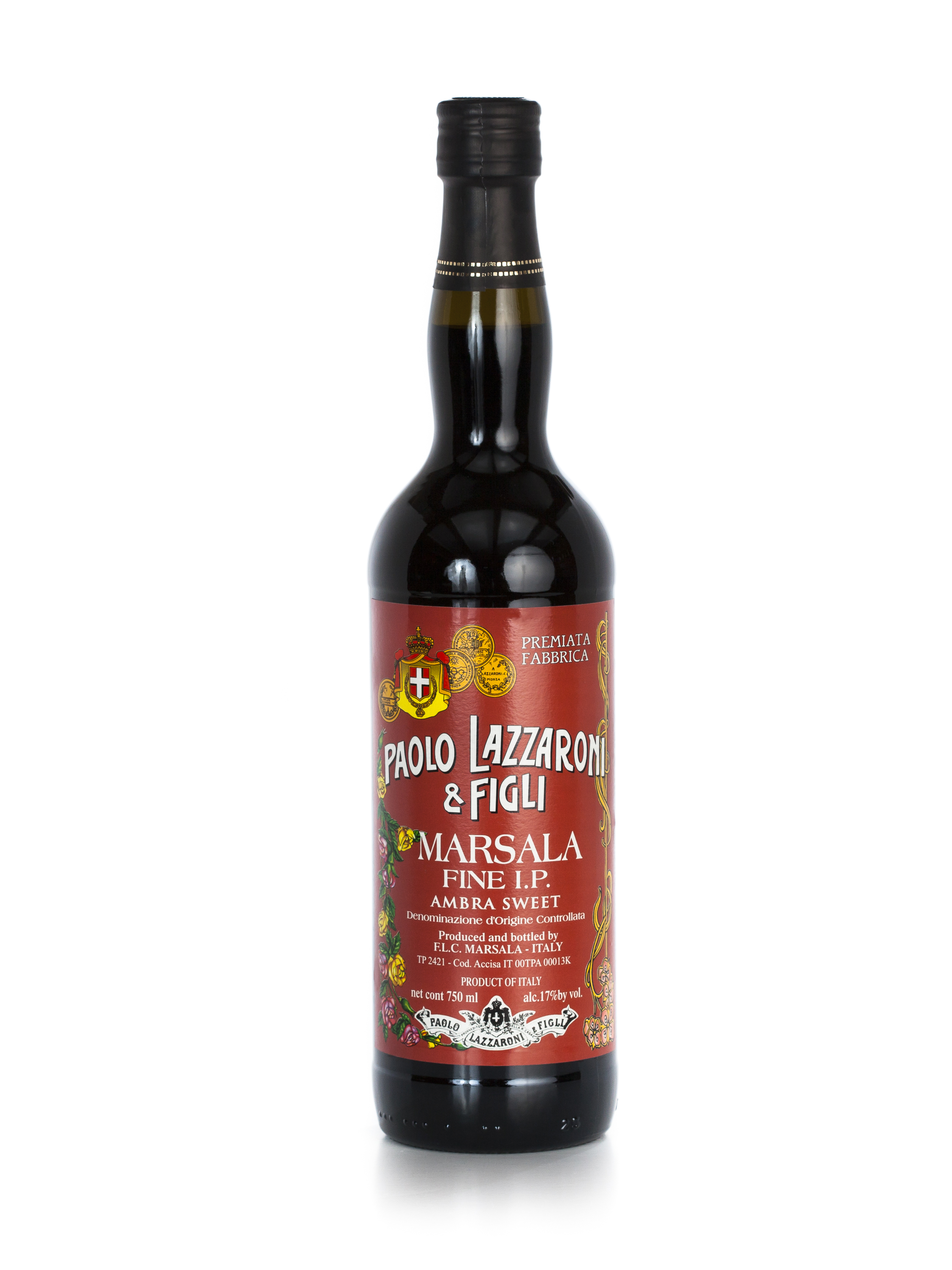 Marsala Sweet
---